Adirondack Shoreline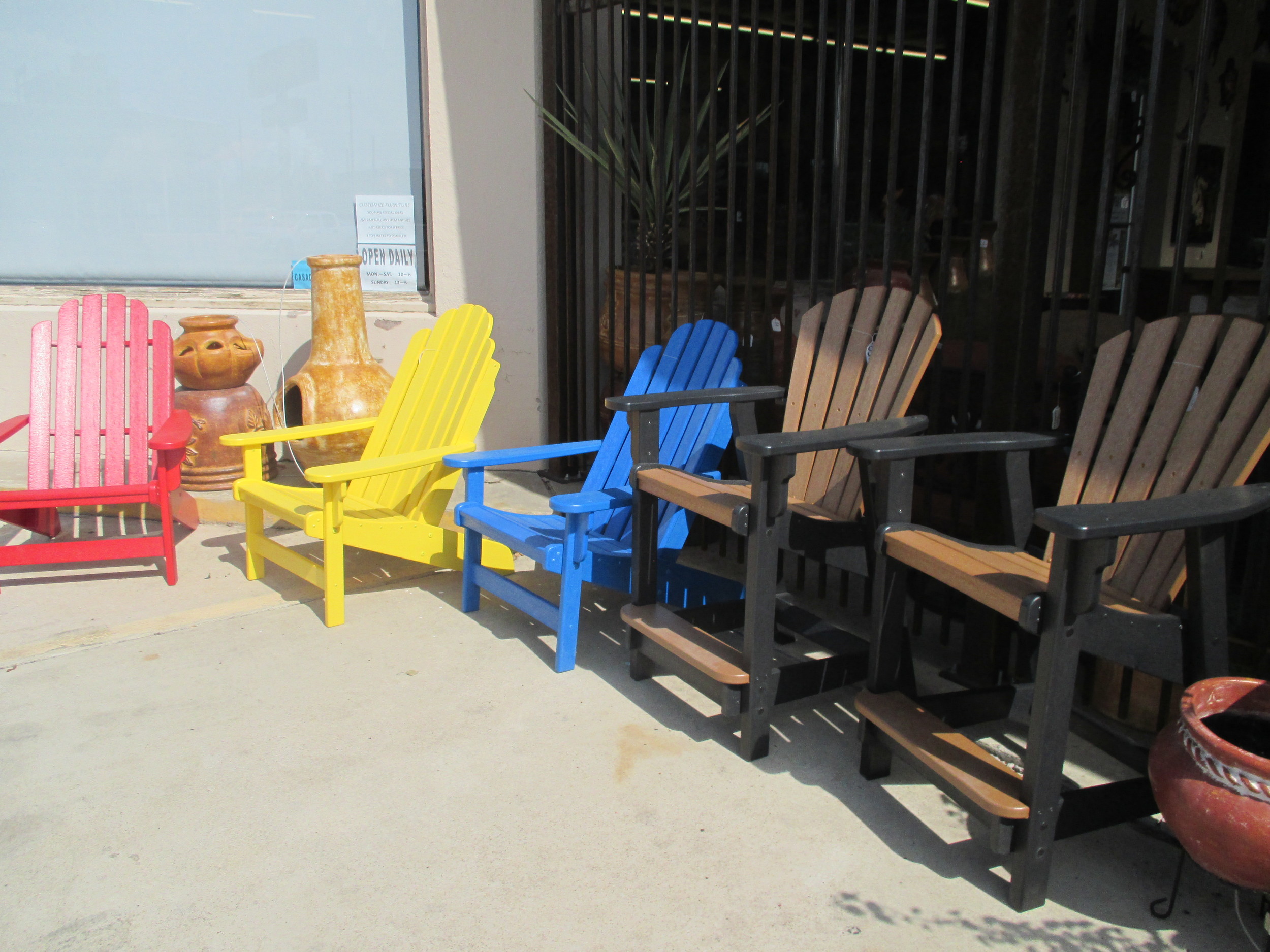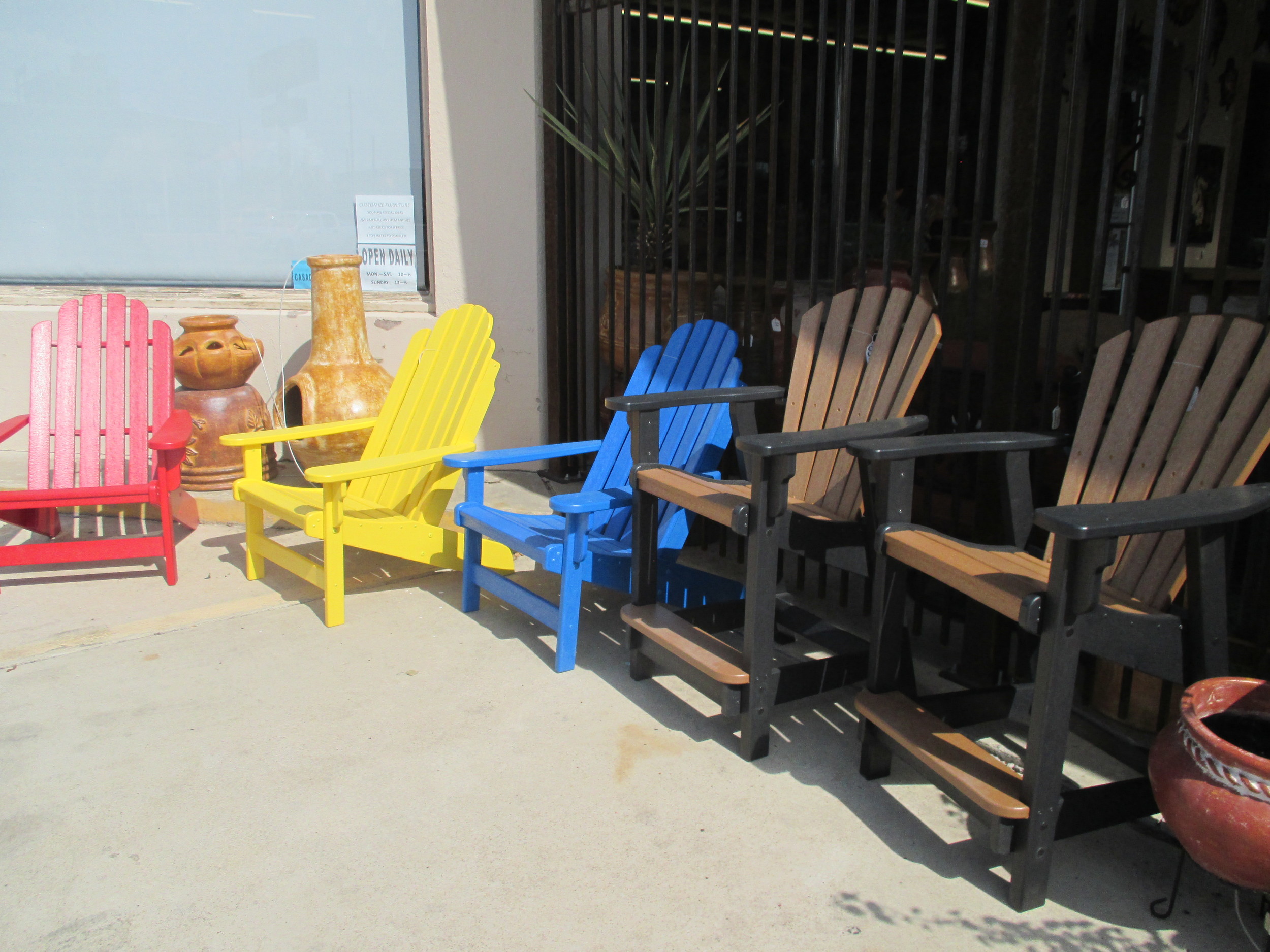 Adirondack Shoreline
#7239 Berry Red, #7240 Blueberry, #7242 Lemon,
**Call or stop by for final price and discounts!
SEE ALL WE HAVE TO OFFER
20 Vibrant Colors and Every One is Green™
Breezesta has the largest color selection of recycled poly in the industry. We take the industry way beyond white into 20, rich and vibrant colors. From Seafoam and Blueberry to Weatherwood and Forest Green, only Breezesta offers a wide range of colors that allow your customers to match their furniture to their personal style. Colors are consistent from season to season. Customers can buy year after year without fear of mis-matched or slightly askew colors.